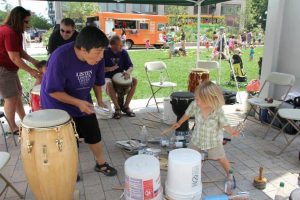 "Rhythmacize" your festivals and outdoor events with a unique, fun, community building drum circle. We have been hits at community events throughout the Boston area, including Drumming for Peace and Unity Meet Up, Circle the City, The Cambridge Carnival, Sustainability Guild Events and Outside the Box, Boston.
We bring the drums and the people come and have a blast!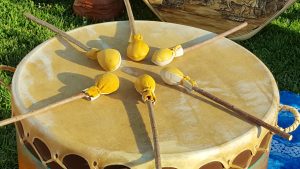 Contact us today for more info and to schedule a session.